The long and cold winter is finally over and for us folk lovers this means just one and only thing: The Ethno Season is BACK! We couldn't be more exciting to announce a 2016 Summer of Folk that is expected to be full of events dedicated to world music and intercultural exchange between young musicians from all over the world.
Today we celebrate the inauguration of the season with the beginning of the first camp of 2016: ETHNO INDIA! It is going to be only the first of a series of events that will flourish throughout the whole summer and give the possibility to young passionate musicians to learn and share a large variety of music and cultural knowledge with other musicians from across the globe.
From its very foundation in 1990, Ethno has been not only a chance to discover music traditions in a non-formal way within a fun and relaxed environment. It is, first and foremost, about human experience. As a big melting pot for musicians for all over the world, it gives the possibility to develop personally other than musically, to make new and lasting friendships, and to live unforgettable life experiences.
The spirit and the enthusiasm are the same but every camp presents a unique atmosphere because of the different combinations of people, music traditions and artistic leaders. This has lead many participants throughout the years to backpack during the whole summer to participate to different camps and bring back home life-lasting memories. This is why Ethno has become not only an international network of musicians but a global family that every summer reunites to jam, dance and have fun on the tunes of world music.
Jeunesses Musicales International is thrilled to introduce the busy program of this summer 2016:

ETHNO AUSTRALIA
9/20 November, New South Wales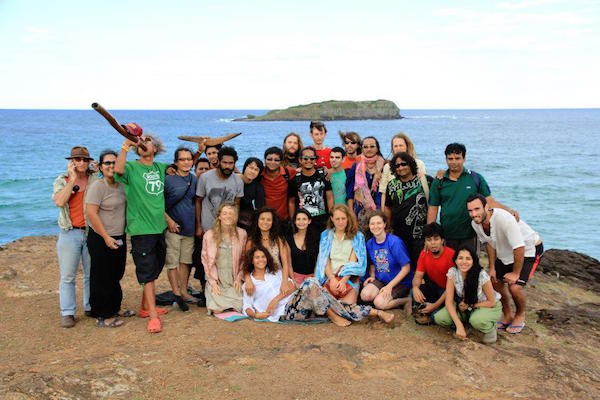 ETHNO BOSNIA-HERZEGOVINA
23/31 July, Tuzla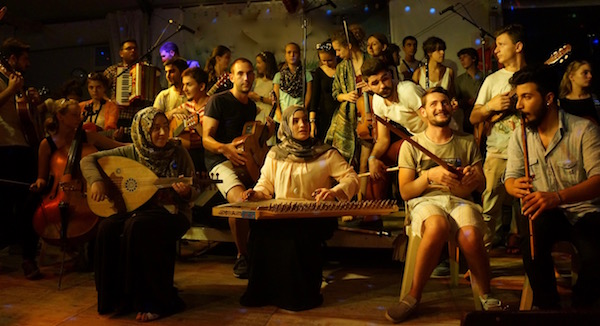 ETHNO CATALONIA
9/17 July, Banyoles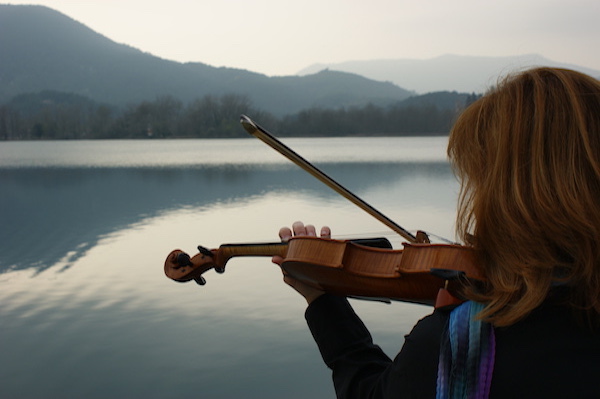 ETHNO CROATIA
12/20 July, Groznjan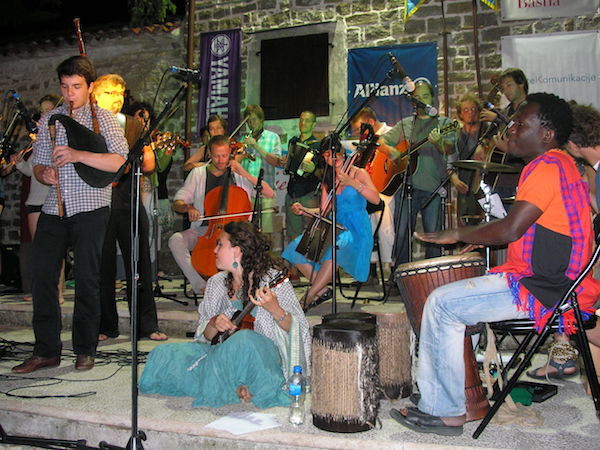 ETHNO DENMARK
29 July/7 August, Glamsbjerg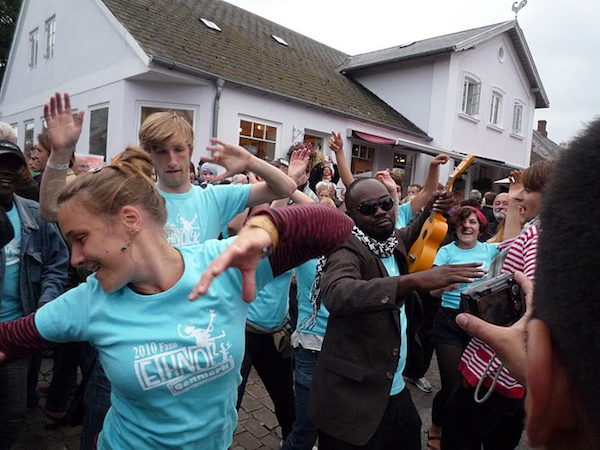 ETHNO ENGLAND
11/19 June, Oxford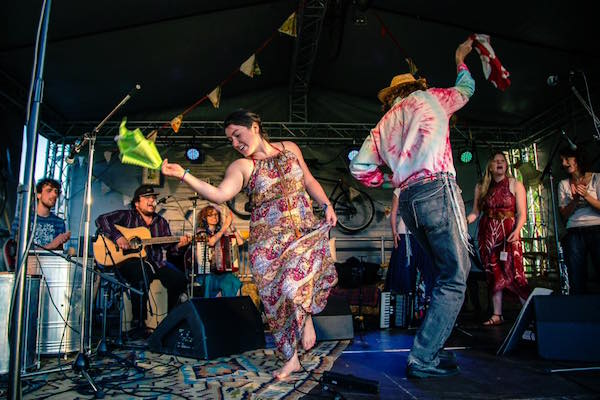 ETHNO ESTONIA
18/31 July, Kärstna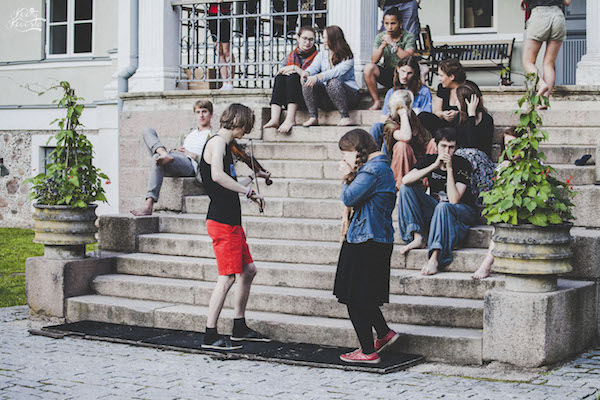 ETHNO FINLAND
4/11 July, Nummela, Vihti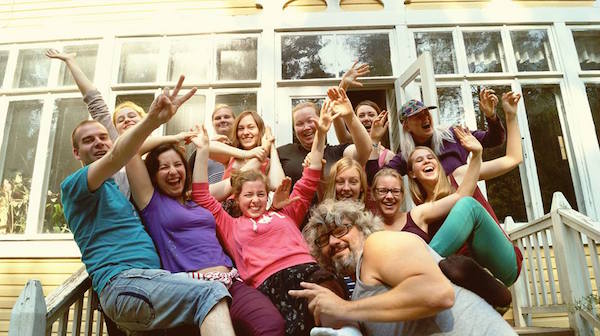 ETHNO FLANDERS
31 July/9 August, Ostend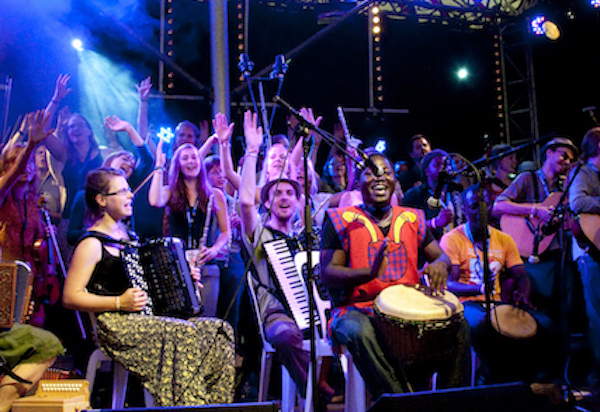 ETHNO FRANCE
3/15 May, Massy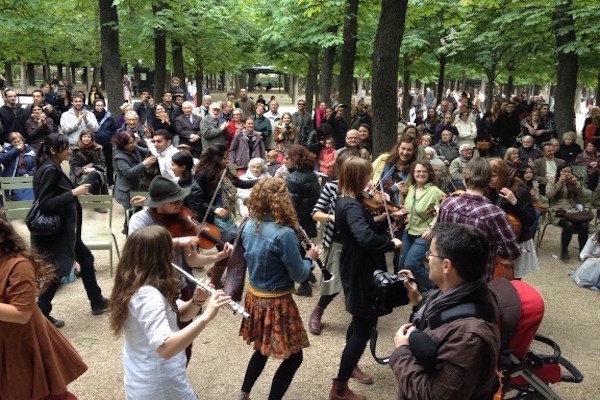 ETHNO GERMANY
11/20 August, Castle Lichtenberg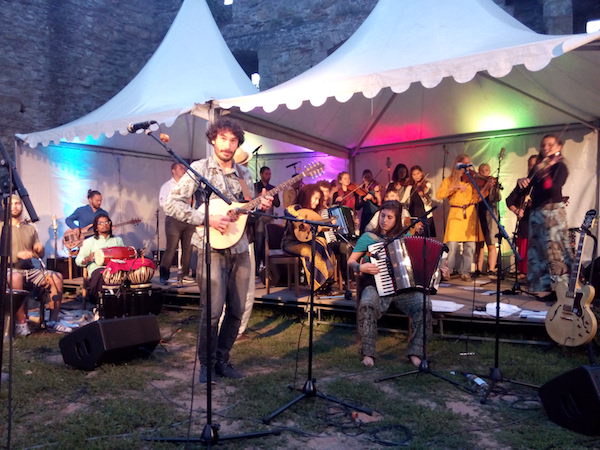 ETHNO INDIA
4/14 March, Uttarakhand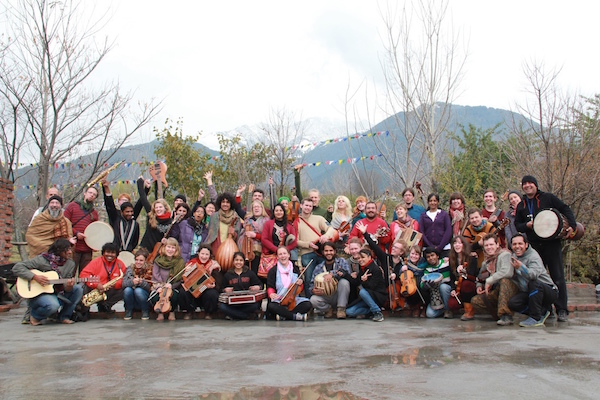 ETHNO NORWAY
7/14 August, Kjerringøy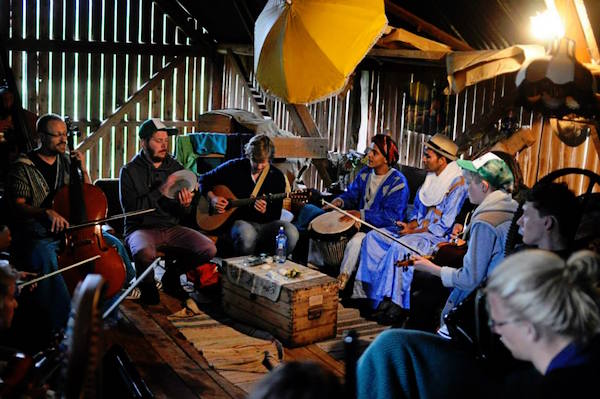 ETHNO PORTUGAL
22 July/1 August, Castelo de Vide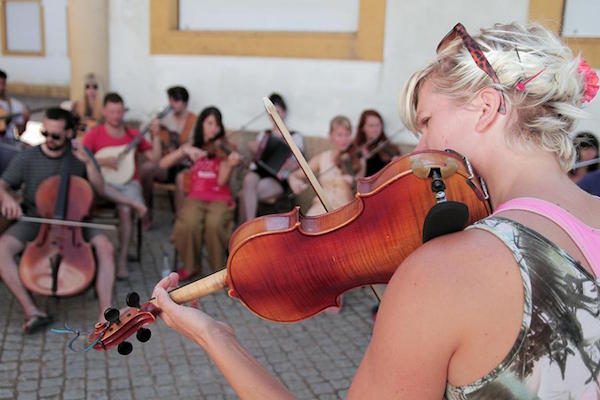 ETHNO SWEDEN
30 June/8 July, Rättvik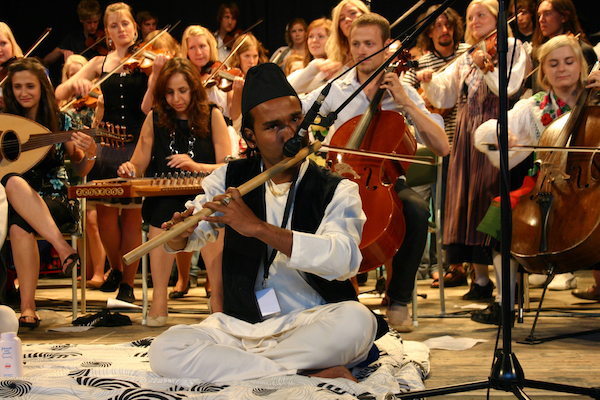 So… What are you waiting for?! Pack your bags, grab your mandolin, mbira, txalaparta or jouhikko or whatever folk instrument and apply!
Don't miss the chance to live a summer of sun, colours and traditional music! Feel part of a global community of musical peers and let the Ethno spirit grow and thrive!