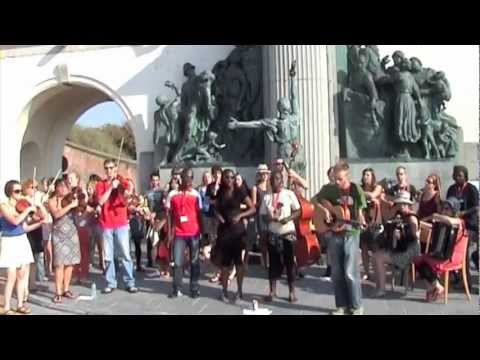 A short report telling the Ethno story filmed in Oostende (Belgium) at Ethno Flanders 2011.
Chloé Smrkolj tenaciously followed with her camera the first Ethno France camp and put together her first documentary which tells the Ethno experience: "Folk It Up!". Watch the full documentary online for free!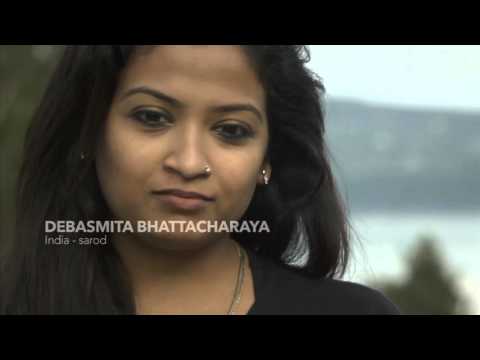 A visit to the Ethno Sweden world music camp in 2015, through the eyes and ears of participating groups from India and Kenya. Film by Fredrik Caresten/Macondo.